Senior Staff/Contractors and Board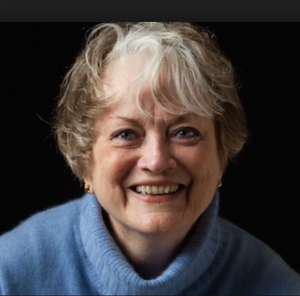 Ann Medlock is the Project's founder and its Executive Director. She writes most of the Project's website and all of the monthly Heads Up e-zines. She created the Project's Stan Tall & Bea Tall characters for the very young, and wrote the K-2 curriculum, the Giraffe Heroes Training Kit, and much of Voices of Hope.
Her background includes editing Viet Nam Presse in Saigon; chairing the Children's Cultural Foundation in New York; freelance writing for magazines and corporations, and media consulting for Western Union, AT&T, and the US Maritime Administration. She's been editor-in-chief of Children's Express, a curriculum developer at Macmillan and Science Research Associates, and speechwriter to the Aga Khan. Medlock is active on Facebook and at www.annmedlock.com. She earned a magna cum laude in English from the University of Maryland, and has published a novel and a book of poetry.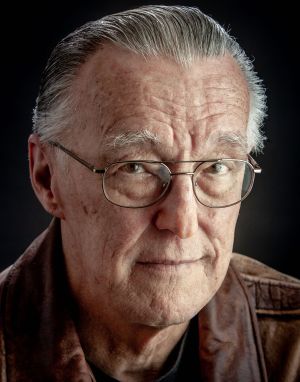 John Graham is the Project's Director of Operations, its principal speaker/workshop leader and Director of Giraffe Heroes International—the overseas affiliates launched by the Project.
He was a US diplomat for 15 years, where his assignments included revolutionary Libya, Viet Nam, NATO, the US Mission to the UN and a stint as foreign policy advisor to Senator John Glenn. He joined the Giraffe Heroes Project staff in 1983. His degrees are from Harvard and Stanford, and his mountain climbing credits include the first ascent of the north wall of Denali, a climb that's never been repeated. He is the author of Outdoor Leadership, It's Up to Us, Stick Your Neck Out and On the Edge.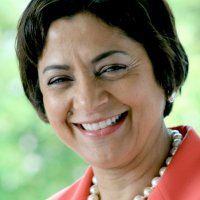 Jayasri Ghosh (Secretary) is the former Head of Bright Water School, a PreK-8 Waldorf School on Capitol Hill in Seattle and of the Annie Wright School in Tacoma, Washington and of the Seattle Country Day School, Dr. Ghosh holds a PhD in Educational Psychology and Gifted Education.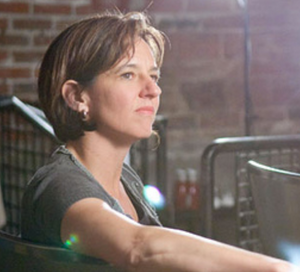 Malory Graham (Treasurer) holds a 6th degree black belt in the martial art of Aikido and is the chief instructor of her own dojo, Seattle Aikikai where she teaches both aikido and yoga. Previously she founded and ran the nonprofit Reel Grrls, an after-school media & technology training program that empowers girls to critique media images and to gain media technology skills. Her video company, Small Planet Productions, produced 'Holding up Half the Sky: A video portrait of women aikido instructors. She has contributed her video skills to Giraffe, creating a film of kids doing Giraffe actions.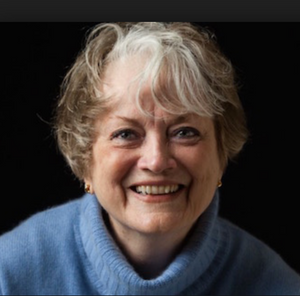 Ann Medlock is the Project's founder and its Executive Director. (See above under Senior Staff).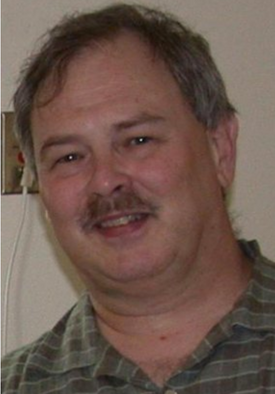 Ron Reed (Chair) served on the Board in the 1980s and returned in 2016. Now retired from a long career as an Episcopal priest, he did development work for the national church, and for parishes where he was vicar. He's created education programs, has worked all over the world, and is a longtime supporter of the Project. He joins our meetings from Kansas.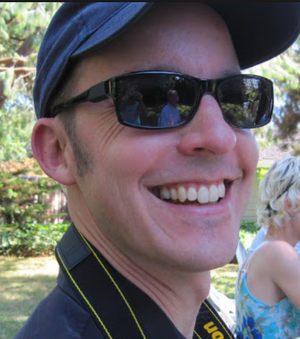 Peter Tavernise is a senior executive of the Cisco Foundation in California, and a long-time advisor to Giraffe Heroes. He became the Project's volunteer webmaster in the 1990s, when he was a fundraiser for Duke University. He brings to the Project's Board a deep understanding of the philanthropic world, of technology and education, and of the Project's mission.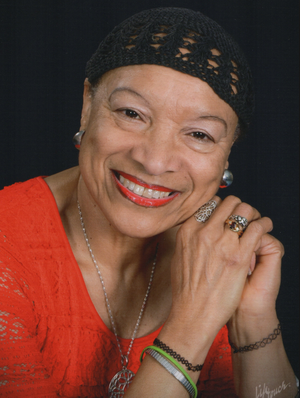 Patrinell Wright holds the "Giraffe Hero seat" on the board. She was commended as a Giraffe Hero in 1992 for founding and sustaining The Total Experience Gospel Choir. Wright understands well the process and the challenges of keeping a nonprofit operation going, and what it means to stick your neck out for the common good.