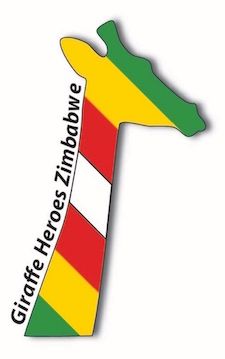 Giraffe Heroes Zimbabwe (GHZ) was launched in 2014 with the purpose of inspiring more and more citizens of that country to "stick their necks out" to help solve the tough public problems that challenge that country.
The organization joined similar groups in India, Nepal, Kenya, Sierra Leone, Ghana, Singapore and Argentina. Although completely independent, all are inspired by the work of the Giraffe Heroes Project in the USA.
The strategy of Giraffe Heroes Zimbabwe—as all the other Giraffe groups—is simple. GHZ finds brave Zimbabweans of all ages and walks of life who are already acting courageously for the common good.. When it tells the stories of these"Giraffe Heroes" over both traditional and social media, others are moved to get into action too. Telling the stories of heroes to motivate others to action may be a very simple strategy, but it works—as it has in every culture for thousands of years.
Giraffe Heroes are chosen by a jury of citizens from nominations received from all over the country. The main criterion for being a Giraffe Hero is that the person has taken courageous action that serves the common good.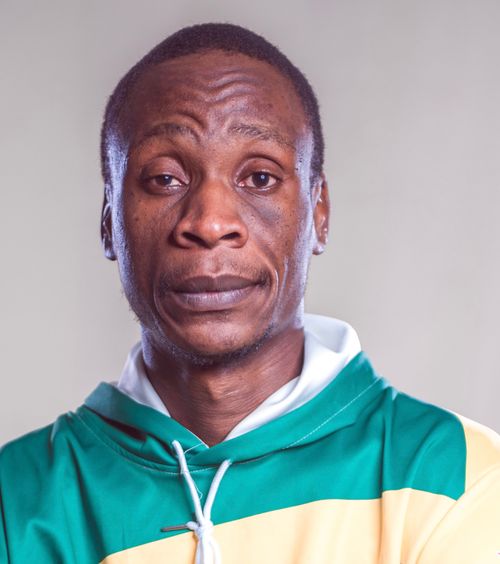 From the Desk of the Chairman
My name is Terry Mutsvanga and I am the Chairperson of Giraffe Heroes Zimbabwe. It is my pleasure to introduce you the GH Zimbabwe (GHZ) Chapter. We have already honored over 80 Giraffe Heroes—brave citizens who are "sticking their necks out" to fight for the rights of all Zimbabweans.
GH Zimbabwe strives to recognize "unsung heroes" that have positively contributed immensely in society and to tell their stories to the nation, inspiring others to stick their necks out too. In this way, we hope to leave a legacy of positivity to future generations through our work.
We are now calling upon nominations for individuals from around Zimbabwe whom you think deserve to be honored for their outstanding contributions inasmuch as advocating for social and economic rights as well as contributing positively in communities they reside in.
Do you know of a fellow Zimbabwean—man or woman, young or old, from any tribal, economic, political, social or professional background, who is acting bravely ("sticking her or his neck out," just like a giraffe!) to help solve one of our country's pressing problems, including, for example, poverty, poor infrastructure, mismanagement, corruption and enormous challenges in almost every sector of the economy? If you do, email the information to me at Terry Mutsvanga terrymutsvanga81@gmail.com.
Thank You
The Giraffe Heroes of Zimbabwe