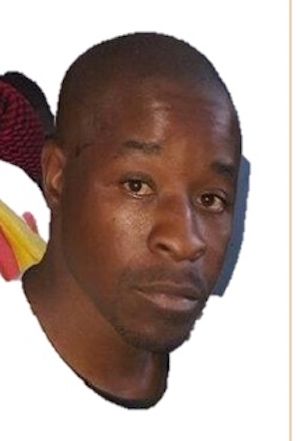 Incidents of disgruntled young people in Zimbabwe taking to the streets and demanding that the government provide them with jobs have been on an increase in the country as poverty levels continue to skyrocket at an alarming level.
This has been the case in the country's largest City, Bulawayo, which was once the biggest industrial hub and home to the minority Ndebele tribe in Matabeleland province. But the city is now a mere shadow of its former self, with most of the industries either shut down or relocated.
Alfred Dzirutwe, who is a founding member of the pressure group Bulawayo Youths Arise (BUYA), has been instrumental in mobilizing young people to stand up against tyranny and to demand job opportunities and the restoration of human rights in Matabeleland.
Among the activities he has helped initiate through BUYA include organizing peaceful protests demanding better service delivery in Bulawayo and calling for President Robert Mugabe's government either to address the economic crisis affecting the young people in the country or resign.
However, this hasn't been an easy task for Dzirutwe: He has been assaulted and arrested on several occasions while on the front line.
"I was beaten up and arrested by the police whilst leading an anti-government protest in August 2016 and charged with criminal nuisance," he said. "It is our duty as young people to stand up and demand the upliftment of our country as we are being affected by this economic crisis."
Other human rights defenders in Zimbabwe have been brutalized. One prominent figure, Itai Dzamara, led a campaign calling for President Robert Mugabe to step down; Dzamara was abducted in March 2015 by suspected state security agents. He has been missing ever since. Efforts by the courts compelling the government to find him have been fruitless.
Dzirutwe has vowed that, regardless of the risks, he won't be silenced and will continue to fight for the rights of the people in Bulawayo and Matabeleland.
"I will not be intimidated and will not be silenced. It is my duty together with other members from BUYA to challenge injustice and brutality in this country, and I won't stop," he said.