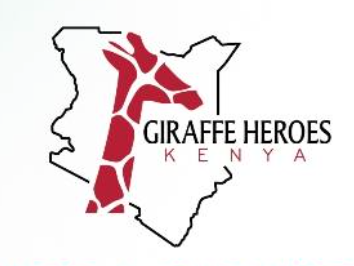 GIRAFFE HEROES KENYA
Perhaps you know a child or an adult that has displayed remarkable courage, a daring neighbour who has tremendously improved your area, an exemplary teacher, dedicated care-worker, a community leader who is risking it all for the benefit of others, or member of the security forces who have gone beyond the call of duty to help others, despite the risk involved. People who go that extra mile. We want to hear about them. We want to tell their stories of commitment, courage and selflessness!!
Giraffe Heroes Kenya is an initiative that seeks to identify, recognize, and celebrate Kenyans from diverse backgrounds who have gone above and beyond to "sticking their necks out" and serve their communities and promote the common good. See some stories of such people below.
There are countless individuals and groups in Kenya dedicating their lives to serving their communities in their own quiet, yet heroic ways. They are not celebrities, but their inspiring efforts deserve acknowledgment and appreciation. Giraffe Heroes Kenya seeks to identify and celebrate these 'unsung' heroes in Kenya. By reaching out to everyday people from around the country, we would like to show that everyone can make a positive change in their society with what they have, if only they take action!
We believe that by shining a spotlight on these remarkable individuals, we can inspire others to stick their necks out too and help solve significant public problems in their communities.
Giraffe Heroes Kenya was launched in 2014 and is run under Bridges of Peace Initiatives (BPI) as an affiliate of the Giraffe Heroes Project, USA.
Thank you to every Giraffe Hero in Kenya. We are proud of you. We celebrate you.
Njeri Ndiangui,
Director, Bridges of Peace Initiatives (BPI) and Giraffe Heroes Kenya
ceannje@yahoo.com
HOW TO NOMINATE A GIRAFFE HERO
Do you know a Kenyan woman, man or young person who is sticking her or his neck out to help solve some significant public problem? Someone who is acting with courage and caring to help make Kenya more peaceful, just and prosperous? Tell us about them and give us the honour to acknowledge and appreciate them through sharing their story to the whole world!
Click this link to nominate your Giraffe Heroes!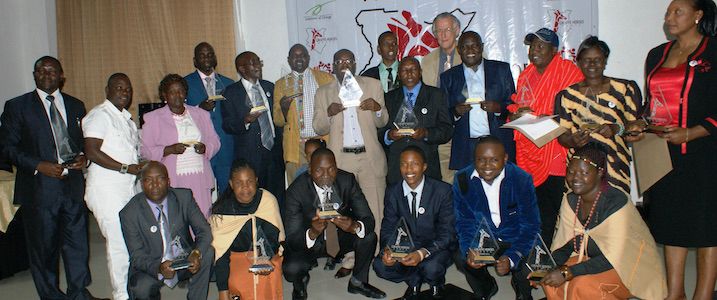 The First Kenya Giraffe Heroes
The Giraffe Heroes of Kenya