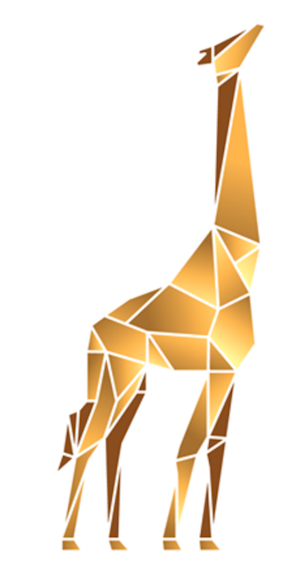 Giraffes Singapore was launched in February 2015 following a visit to Singapore by John Graham and Ann Medlock, the leaders of the Giraffe Heroes Project. The two were invited by the Mayor of Singapore Central City Denise Phua. Over the course of one week they gave a number of speeches and training workshops in citizen activism. They met with many Singaporeans from all sectors, all interested in the Giraffe idea of inspiring more and more citizens to stick their necks out for the benefit of their communities and nation
John Graham and Ann Medlock speaking to audiences in Singapore.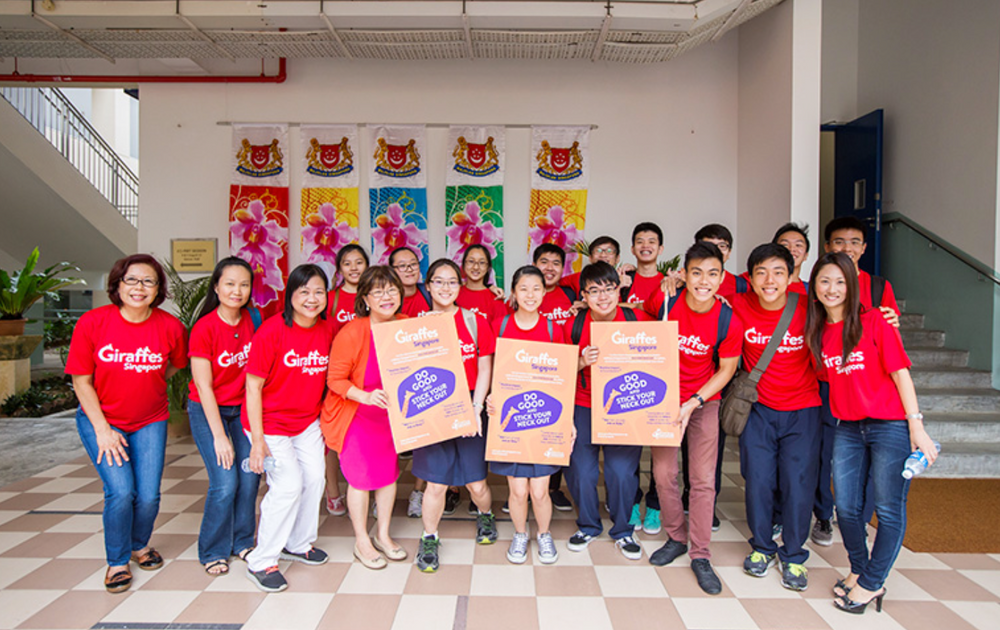 Here's a picture of the Giraffes Singapore team.
Go to the Giraffe Singapore Facebook Page for more news.