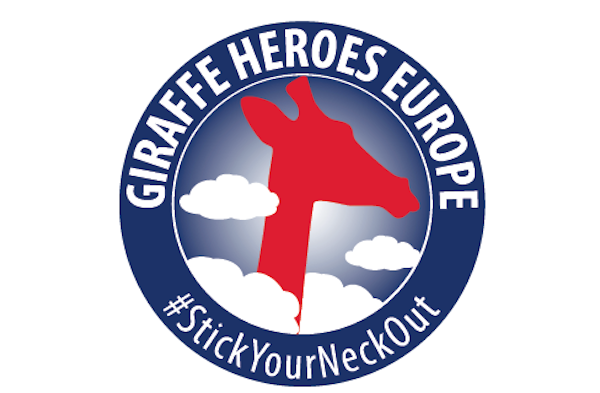 Giraffe heroes Europe (GHE) was launched in 2018 with its headquarters in Basel Switzerland. It is patterned on the Giraffe Heroes Project USA and serves same basic purpose— to move people to stick their necks out for the common good and to give them tools to succeed.
GHE works by finding people in Europe and beyond who are taking risks to help solve significant public problems. When GHE gets the inspiring stories of these "Giraffe Heroes" told in both traditional and social media, others see and hear them and are moved to take on the challenges of most importance to them.
Giraffe Heroes Honored by Giraffe Heroes Europe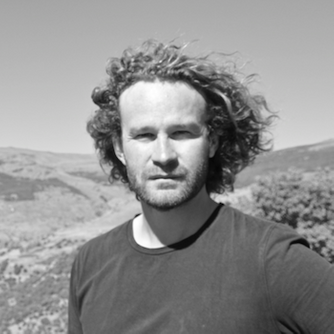 Belgian Louis de Cordier has changed his life from full-time successful artist to round-the-clock activist for the well-being of humanity and the earth. Now based in Spain, his projects include teaching sustainable farming and beekeeping, unearthing an aeons-old treasury of human knowledge in a now dangerous area of Egypt, and building an underground repository of all that we now know so that it's safe for future generations. More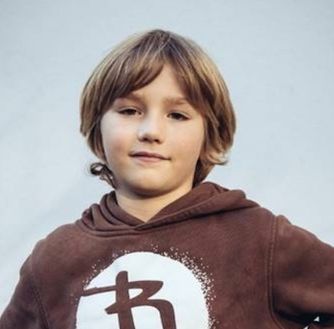 Emil Rustige, born in 2010, is an adventurous and inventive kid, enjoying long travels across continents with his parents when he was only three years old. He engaged in building huts in the woods as well as inventing a pancake-cooling-machine. And he loves soccer and is an enthusiast percussionist.
But one day he got annoyed that his parents seemed to stare more at their phones than talking to him. More