Tibet
Chinese actions are nothing less than cultural genocide.
There is no Giraffe Heroes operation in Tibet—the Chinese overlords there would shut it down in an instant.
But Tibet represents another function of Giraffe Heroes International—investigative reporting. GHI Director John Graham managed to get a tourist visa into Tibet (no easy feat, given the sensitivities of the Chinese) in October 2012. He traveled westward across the high plateau there for a week, from Lhasa to the Mt. Everest Base Camp to the frontier with Nepal, stuffing notes for his blog into his dirty socks.
What he saw and wrote about was eye-opening. He calls what the Chinese are doing to Tibet nothing less than cultural genocide. Read his report.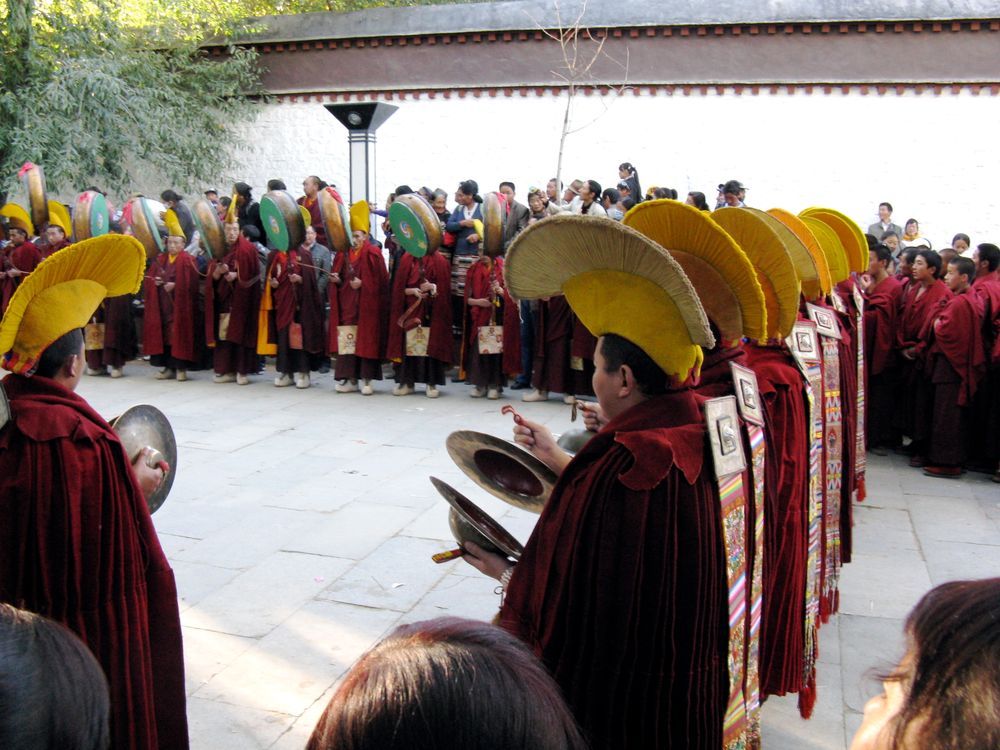 Monks in Shigatse, Tibet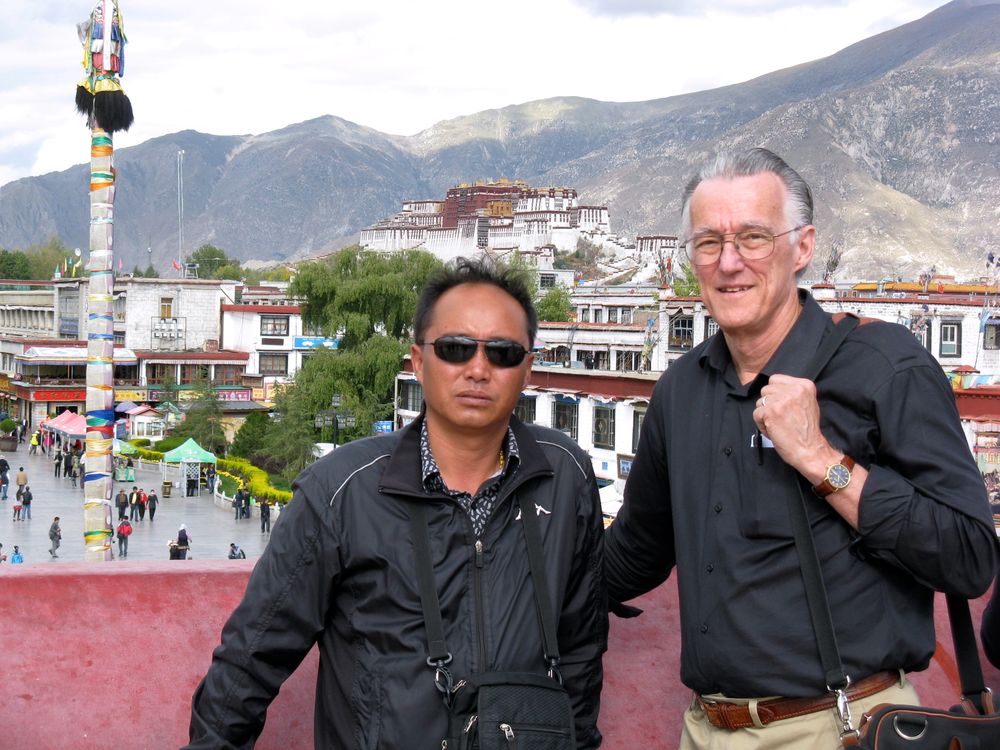 Graham and Driver Pema in Lhasa Tibet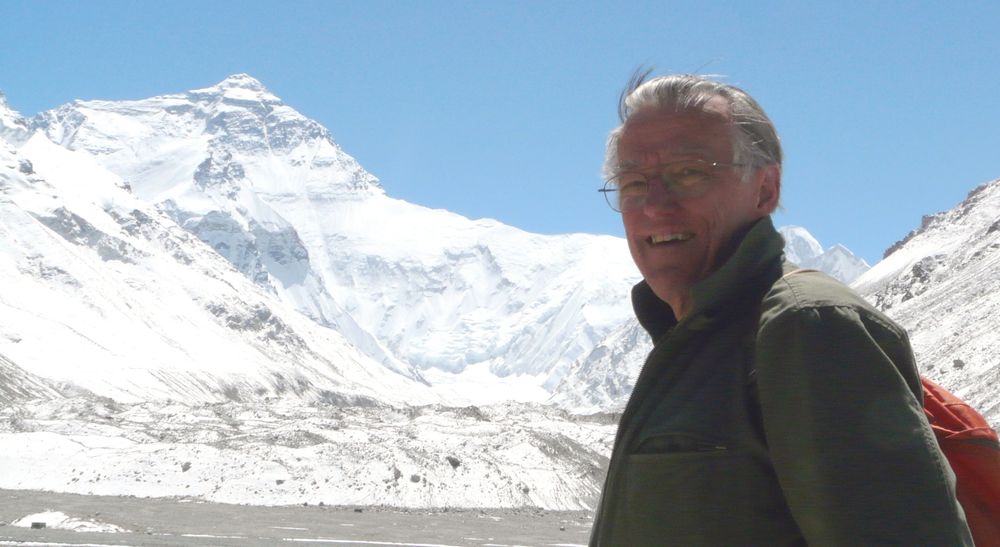 Graham at the Mount Everest BaseCamp (Tibet side) 18.000'