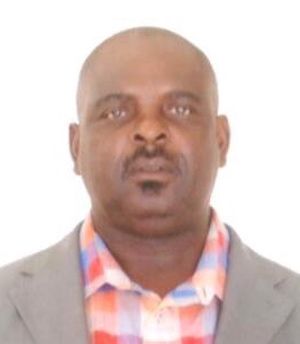 Mineral wealth has helped uplift lives in a number of African countries. Botswana is a classic example: Wealth from diamonds has helped transform this southern African country into one of the most stable and prosperous countries on the continent. This has been contrary to the fate of its northern neighbor, Zimbabwe, where diamond wealth has been largely looted by government officials in connivance with Chinese and Lebanese nationals.
But not before the mining brought untold suffering to citizens. Over a period of ten years, the government has displaced its own people. Hundreds of families have been rendered destitute after being forcibly kicked off their land by the government and by diamond companies without receiving any compensation of their properties. They are now living in the bush with no access to clean water, sanitation, or sufficient food.
So who is going to compensate these families? Courageous individuals have come up to advocate and demand compensation from the government. One such individual, Malvern Mudiwa, has spearheaded several campaigns. Mudiwa helped set up the Chiadzwa Community Development Trust (CCDT), a non-partisan pressure group that has been campaigning for the total compensation of villagers.
"I have been leading the campaign for compensation and to date only a few villagers have benefited," says Mudiwa. "The majority are languishing in abject poverty ever since the government and the mining companies kicked out the villagers and dumped them somewhere else. We have been trying to force the government to make sure that all the affected villagers are compensated, but we are dealing with an uncaring government that doesn't have the interests of its people at heart."
Such bravery has resulted in threats to Mudiwa's life. "It has not been an easy task," he says. "I have been arrested for standing up for my community and have received several phone calls from unknown assailants who threaten me with physical harm if I keep on fighting for the rights of my people."
Chiadzwa village, where the diamonds were found, is located in the eastern part of Zimbabwe close to the Mozambique boarder. An airstrip was built close to the diamond fields, making it easier to smuggle out the precious stones. President Robert Mugabe has publicly stated that about US$15 billion was looted.
Now the diamond deposits are exhausted but the damage to people remains. Malvern Mudiwa says, "I will not be intimidated until justice is done."