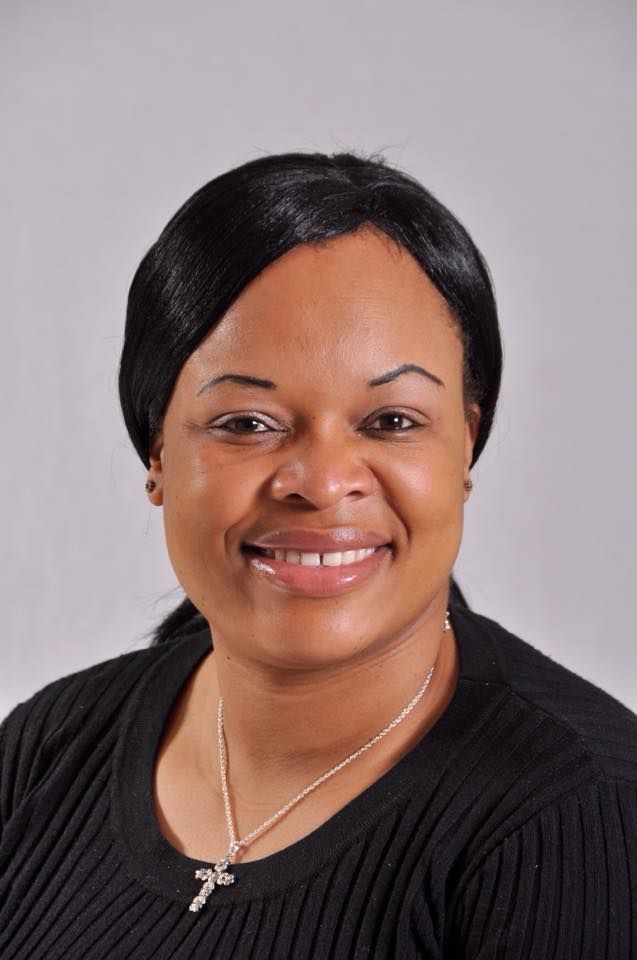 Regardless of her rural upbringing and background, 35-year-old Sally Dura has risen to the position of National Coordinator of the Women's Coalition of Zimbabwe, an organization that champions the rights of women in the country.
As a feminist and human rights activist, Sally has inspired a lot of young women in Zimbabwe as she has nurtured them through "Sally's Institute," a non governmental organization she set up in 2014 to train and empower young women.
"I was raised in rural Masvingo and it is because of my background that I felt the need to uplift young women in the country.
In Zimbabwe a lot of young women are disadvantaged in a lot of developmental issues and this is part of the work that I do to help assist them," she said.
At the Women's Coalition, Sally has helped assist rural women in rural areas such as Gokwe, Masvingo, and Zvishavane among others. She has set up developmental projects such as poultry and irrigation in such communities thus assisting towards transforming lives for hundreds of such women
"I will keep on striving towards the uplift of women in Zimbabwe. There a lot of challenges but that will not deter me from carrying on with that mission," she added.
Academically, Sally is a holder of a Master of Science Degree in Developmental Studies from Women's University in Africa as well as a B.A. in History and Development Studies from the Midlands State University.