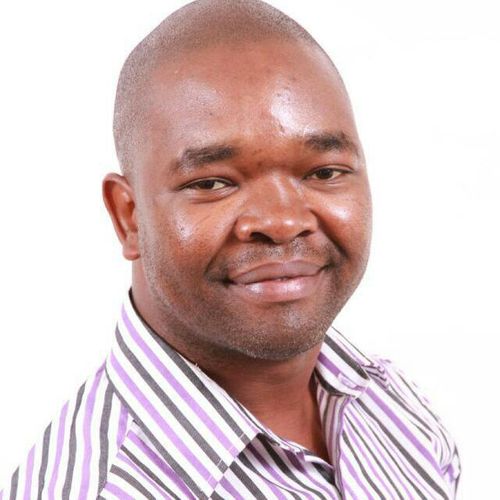 Summary: Nash Mphepo is a comedian and filmmaker who uses art to highlight and expose human rights abuses perpetrated by the Zimbabwe government against its citizens. As a result of such bravery, Hphepo has faced several ugly brushes with government security forces and has been assaulted and arrested whilst carrying out his work.
Profile: As the political and economic situation in Zimbabwe continues to deteriorate, a number of filmmakers and actors have been highly active in exposing gross human rights abuses and suffering. They do this through political satire portrayed in film and shared on social media platforms such as Facebook and WhatsApp. It is against this background that entertainers such as Nash Mphepo generate content that exposes and highlights rampant human rights abuses—abuses that are being perpetrated against fellow citizens by the Zimbabwe government.
This activism has come at a heavy price: Mhepho has been arrested and beaten up numerous times. Some of his plays, including "Super Patrons and Morons", were banned; the Zimbabwe government has deemed them politically offensive to the ruling elite.
"Honestly," says Mphepo, "it is very risky and dangerous to use art as freedom of expression in the country, as I have been beaten up and arrested by the police whilst doing my work. I feel very uncomfortable doing my work in this kind of environment, but I have to keep going no matter the risk. . . . What drives me is the zeal to see a democratic society in my lifetime."
Besides facing beatings or arrests, actors and filmmakers risk losing their expensive equipment. Police officers usually target and seize such gadgets, and the entertainers often lose the equipment without a trace. One example is Giraffe Hero James Jemwa, who in 2020 had his camera seized by the police whilst filming a political demonstration. Numerous efforts to engage the police and recover his camera failed.
Despite all this, Mphepo is a believer—particularly in his ability as an artist to improve the condition of his fellow citizens:
"The arts can do wonderful things. Art is all about making people believe, and with adequate research it can be used to conscientise people on important issues and actually help in directing society towards desired goals."