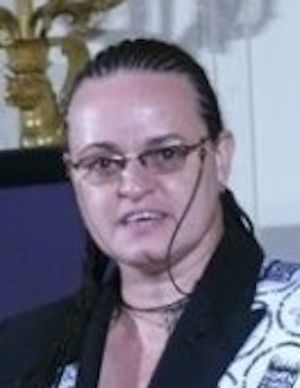 Very few women in Zimbabwe have dared to stand up and fight for their rights, despite the fact that the country's new constitution now grants civic liberties to its citizens. Cultures that have long discounted and suppressed women are hard to change; it takes courage to attempt to do so.
One such courageous woman is Jenny Williams, from the country's second largest city, Bulawayo. Williams is the founder of Women of Zimbabwe Arise (WOZA), a non-partisan civic organisation that spearheads advocacy and lobbies for citizens' rights, particularly women's rights. See http://wozazimbabwe.org.
Williams has chosen her battles carefully. She has organised peaceful demonstrations that have included pushing for the removal of some of the country's draconian laws (for example, the Public Order and Security Act) and protesting poor service delivery in the more rural areas of Zimbabwe.
Despite her attempts to eschew violence, however, Williams has been detained and arrested several times; WOZA's messages do not always get a receptive audience, especially with government officials. Nonetheless, the threats to her freedom have not led her to give up on exercising her democratic rights.
And her efforts have taken hold: Mobilising hundreds of Zimbabwe women has spurred a much-needed movement of citizen activism. "I have always told myself," says Williams, "that it is my duty to lead others if we are to achieve democracy and good governance in the country. As a woman, I strive to see a better Zimbabwe for all and will not stop my work at WOZA until the country is a better place for everybody."
WOZA's membership is drawn from women around Zimbabwe, but men are also encouraged to join. The organisation has proved to be a powerful force as it has positively influenced government policies to the advantage of the poor and disenfranchised.