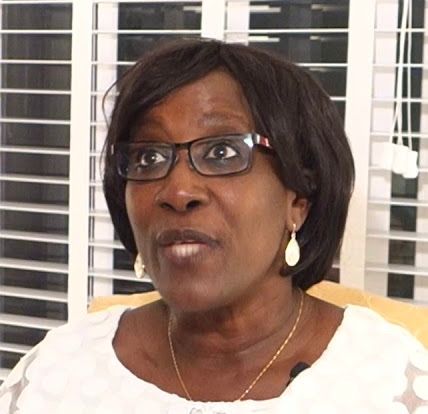 Femi Claudius Cole
Summary: Femi Claudius Cole has been an advocate for the poor and the ill in Sierra Leone. A nurse for over 20 years, she has protested against social injustice, an unfair economy, and ineffective governance. She is the only woman who has run for president in Sierra Leone, and she has been detained many times by police for her public views on the government's role in continuing the oppression of the poor and the ill.
Profile: Femi Claudius Cole has had a decades-long successful career as a nurse, culminating in her being the chief matron of the West End Clinic in Freetown. But being a nurse gave Claudius Cole the opportunity to see the wide differences in health care—e.g., death rates from preventable or treatable illnesses—between poor Sierra Leoneans and wealthy Sierra Leoneans. She wanted to do something about it, but no existing political party espoused goals that seemed to be consistent with hers.
So, in 2016, Claudius Cole founded the Unity Party, the aim of which is very basic: to bring together people of all ethnic groups to form a better Sierra Leone through education, health, employment, and international trade. Two years later, she became the only female to run for president in the country's general election.
Such activism, however, often has negative consequences. Claudius Cole has been arrested many times for her protests and her public stances on various issues. Recently, she was detained by the Sierra Leone Police for demonstrating against a hike in the costs of petroleum products as well as increasing poverty rates. Her detention sparked support from human rights groups around the world.
Despite the arrests and the condemnation of her actions by various Sierra Leone governments, Claudius Cole continues to stand up for her fellow citizens, particularly the ones with insufficient funds to lead a normal life. She spends her own funds to manage the Consortium of Progressive Political Parties and also continues to serve the ill through mobile medical outreach programs.